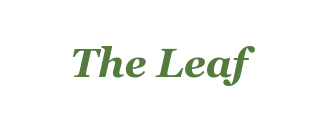 Meet Jake Collins: The New Member of the Foritas/MBO Team
We would like to to give a big Foritas/MBO welcome to Jake Collins who has recently joined our team in South Orange. Jake is a recent graduate of Seton Hall University where he was a Dean's List and Honor student majoring in Finance and Information Technology.
Jake's primary role will be as Assistant Branch Manager at SOME One, where he will be "learning the ropes" of our business operation at SOMA One and our new venture at Flatiron 21 (NYC). Jake will be responsible for the the office management and providing service to you, our valued members.
Jake's additional role will be in marketing our Unified Communications and SIP Trunking services from Foritas (see more at www.favs.us).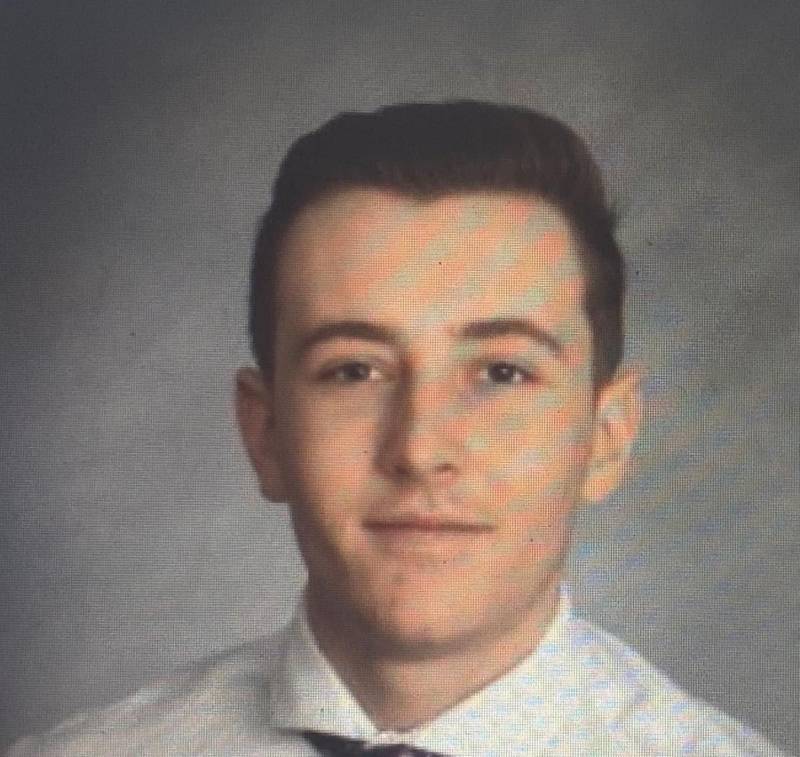 Member Spotlight: Patty Caballero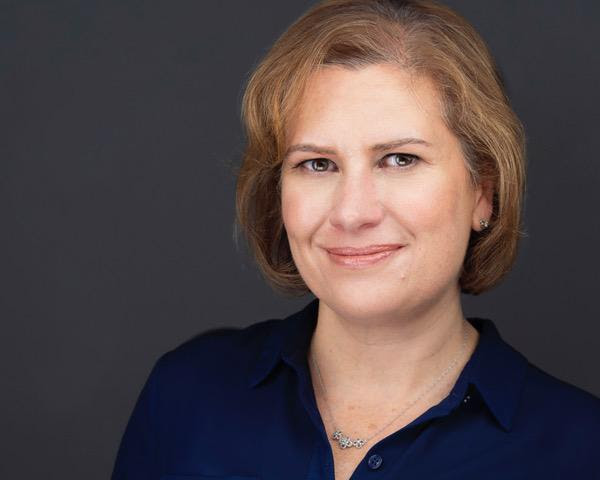 Patty Caballero is the president and founder of PSC Consulting, a communications and marketing consultancy specializing in helping young and emerging healthcare organizations communicate their value to key audiences. A problem-solver with more than 25 years of experience, Patty develops and implements messages and strategies that match the market. Organizations have a story to tell, but they need to be able to meet the market where it is to be effective in their storytelling. Patty helps organizations of all sizes convey the benefits of their products and services to potential customers, investors and other key partners in ways that have impact. Patty joined myBranchOffice almost a year ago, after first reopening during the height of the pandemic. With her entire family either working from home or doing online school, she needed a place to go. myBranchOffice offered flexibility and the safety protocols to make her feel comfortable. Her favorite aspect of coworking is the ability to work and connect with other people. myBranchOffice provides a productive space with social interaction. She values the quiet and useful workspace and enjoys running into friends and colleagues and having a quick chat.
"At the end of the day," she says, "it is a functional workspace where I can find the quiet I need to do my work. I find other co-working spaces can be fun but not always productive. I can be productive at myBranchOffice."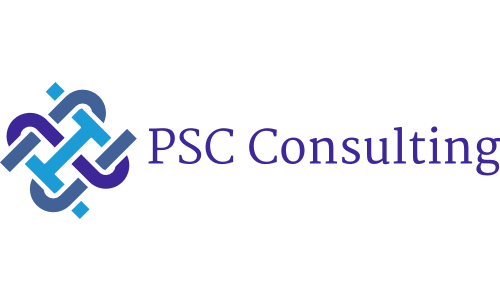 Want to connect or collaborate with Patty Caballero?
Introducing FAVS: Foritas Assured VoIP Services
The new family of VoIP services from Foritas officially launched on May 4th, 2021 and represents the next step in the evolution of Foritas as a TOTAL telecom provider
As an FCC-Registered VoIP Provider, Foritas FAVS now has the capability of providing IP phone lines as your local and long distance provider.
Together with our vast experience with on-premise and cloud-based communications systems, Foritas FAVS can deliver a complete, cost-effective solution for your business. Our VoIP solutions include SIP Trunking, on-premise IP-PBX, Cloud-based HPBX, and Unified Communications Systems.
Contact us today to see how we can enhance your office communications with Foritas FAVS –
"Your Favorite Phone Company"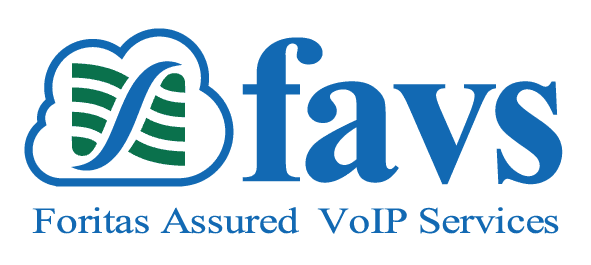 myBranchOffice Has Your Virtual Office Solution
Our brand new Virtual Office plans enable businesses to create and maintain a physical presence in a desirable location without the need to pay rent for an actual office.
With a Virtual Office, you'll get a commercial address for your business, mail processing, a unique business phone number, video conferencing, and easy access to professional meeting rooms for team meetings, client visits and focused work.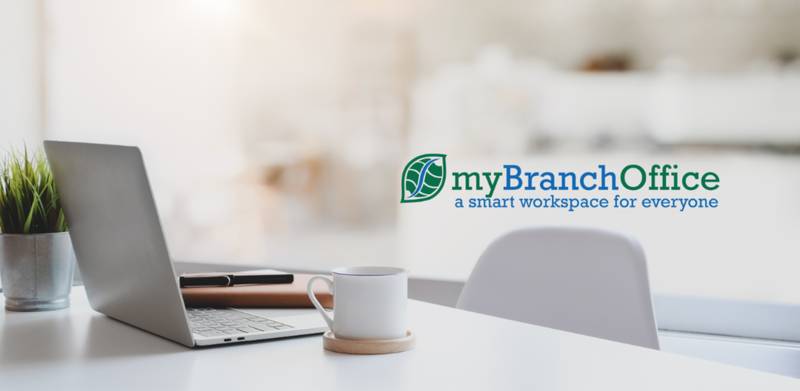 New Flatiron Location Opening Soon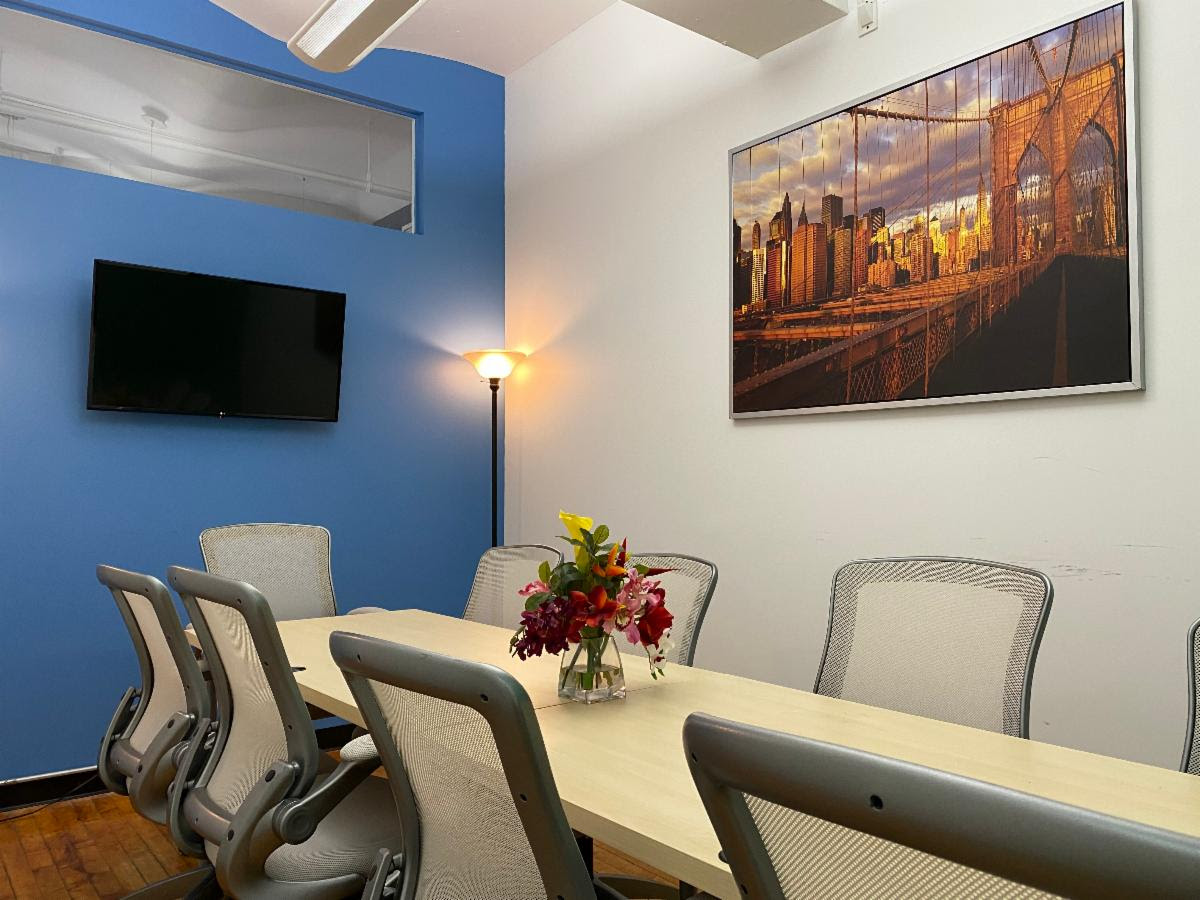 Foritas, Inc. main office is located at 19 West 21st Street in the Flatiron District of Manhattan and is currently being outfitted as a new coworking space! Similar to our SOMA One location, Flatiron 21 will be fully furnished with turnkey offices, conference rooms and hot desks. Meet with clients or your team in one of our technology-enabled conference rooms, or book a hot desk to buckle down and get some work done. Flatiron 21 boasts it's central location with easy access to the NYC Subway, NJ Transit, LIRR and Metro North.