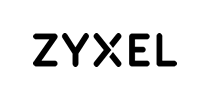 The pervasive use of laptop computers and mobile devices in academic institutions creates a unique opportunity to dramatically improve the quality of teaching and learning.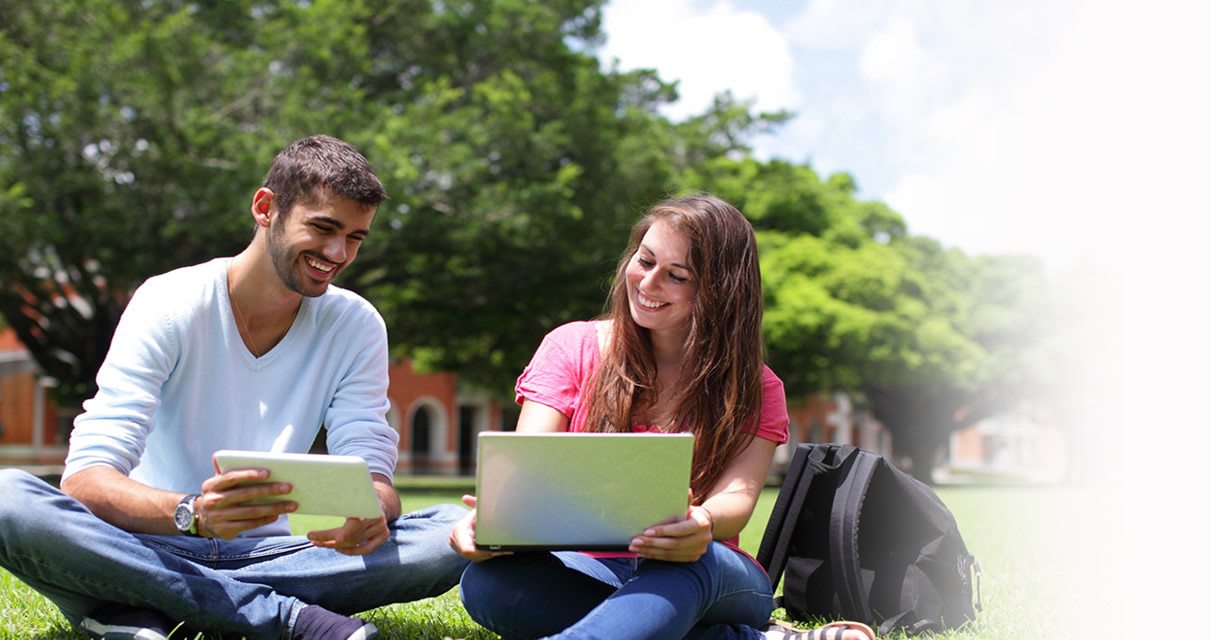 Always-on connectivity is never a dream
Digital textbooks on tablets have replaced traditional textbooks in many countries, empowering a richer and more diverse learning experience. In order to improve access to learning materials and network-based education applications, key campus buildings such as common areas, classrooms, and libraries require ubiquitous network connectivity to support the BYOD trend amongst students, teachers, roaming network users and even guests.
What challenges are you facing…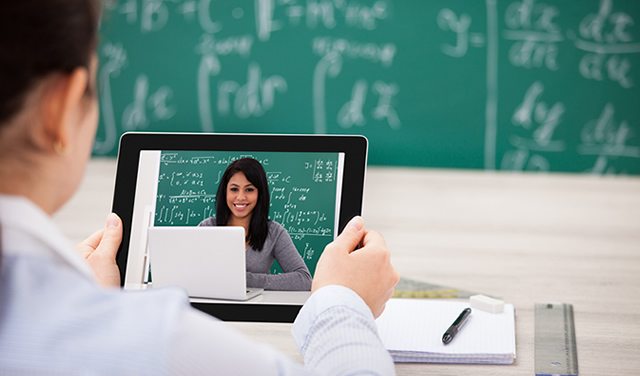 How to accommodate new multimedia and interactive content at the same time?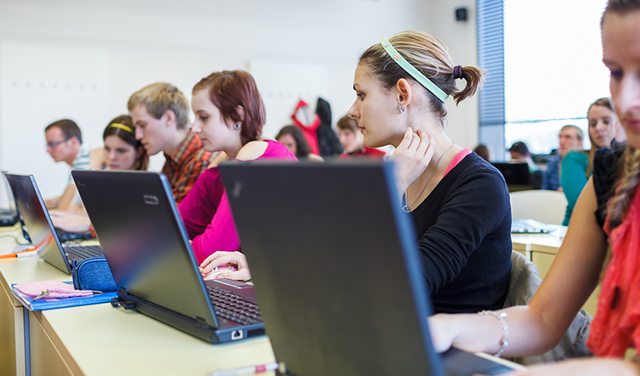 How to make simultaneous connection for 30~ 50 students?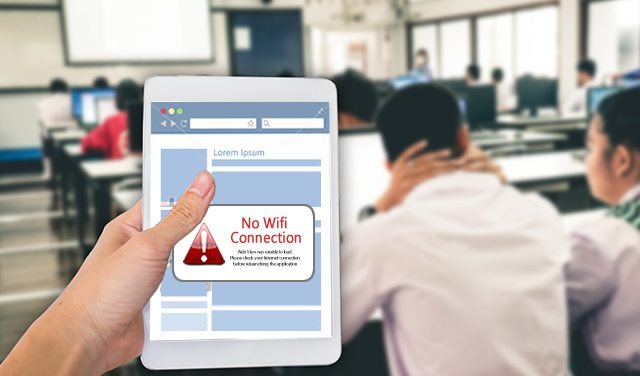 How to provide reliable classroom Wi-Fi without learning interruptions?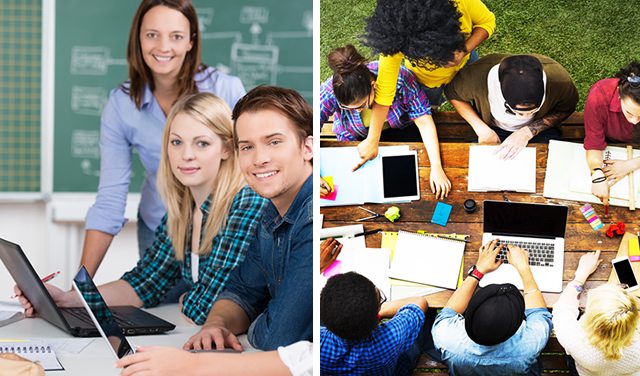 How to build an always-On Connectivity, in and Out?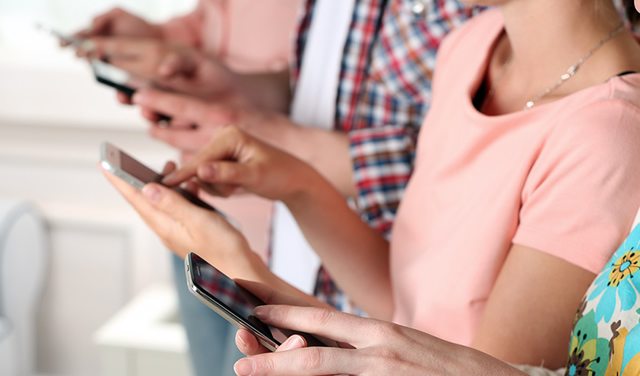 How to maintain school network smartly and efficiently?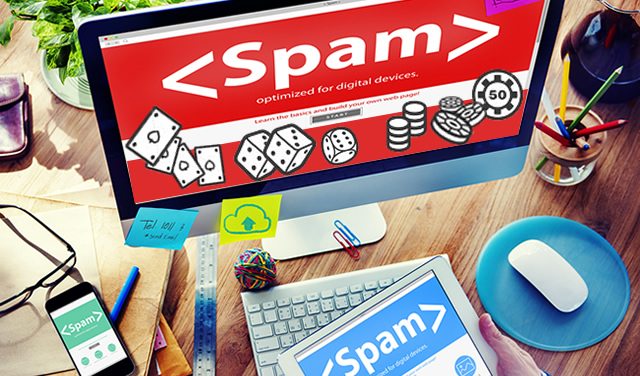 How to filter content of improper web?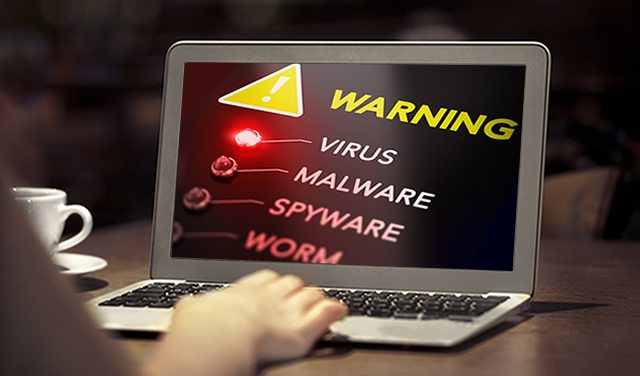 How to control network usage easily?
Zyxel Education Solutions Nourish the Future
Zyxel helps schools around the world by creating education solutions that not only integrate easily with existing architecture, but also scale effortlessly to meet the evolving network needs of educational institutions.
Zyxel Education Solutions Create the Smart School Connection
Zyxel offers tailor-made Wi-Fi solutions for education that boast fast AP load balancing and advanced dynamic channel selection (DCS) for education. Zyxel has a comprehensive product portfolio from wireless to wired, featuring rich technology options of AP, Power over Ethernet (PoE) switching and Unified Security Gateways. Zyxel Education will enable a better learning environment for the students.