Introducing FAVS: Foritas Assured VoIP Services
The New Family of VoIP Services from Foritas
Foritas is excited to announce our new offering of SIP Trunking and UCaaS services: 
FAVS
, your new favorite phone service.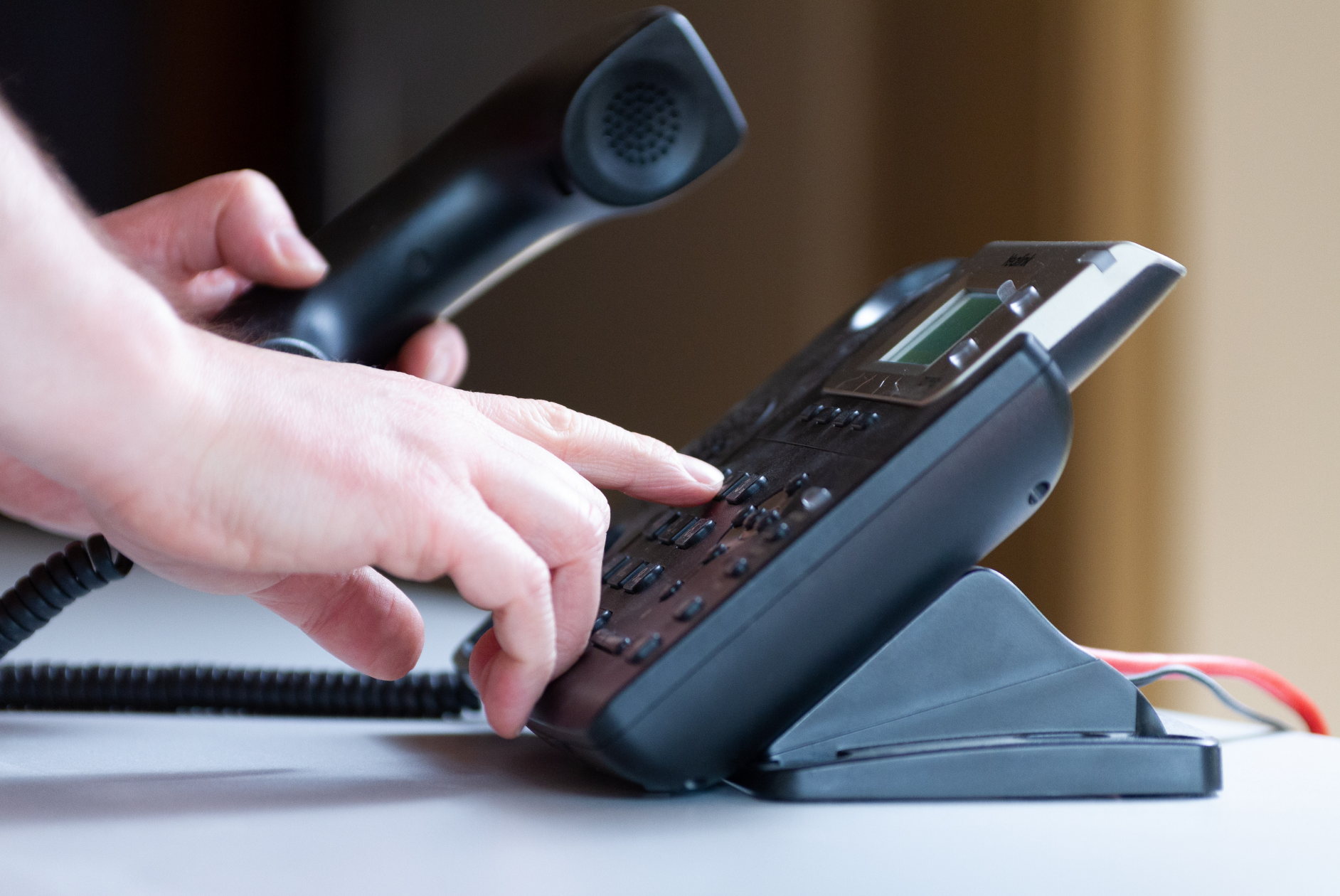 With FAVS SIP Trunking, we can connect to your legacy phone system, your new phone system, or your cloud based communications system. We offer competitive VoIP pricing (better than the Big Guys), professional service, and personalized care.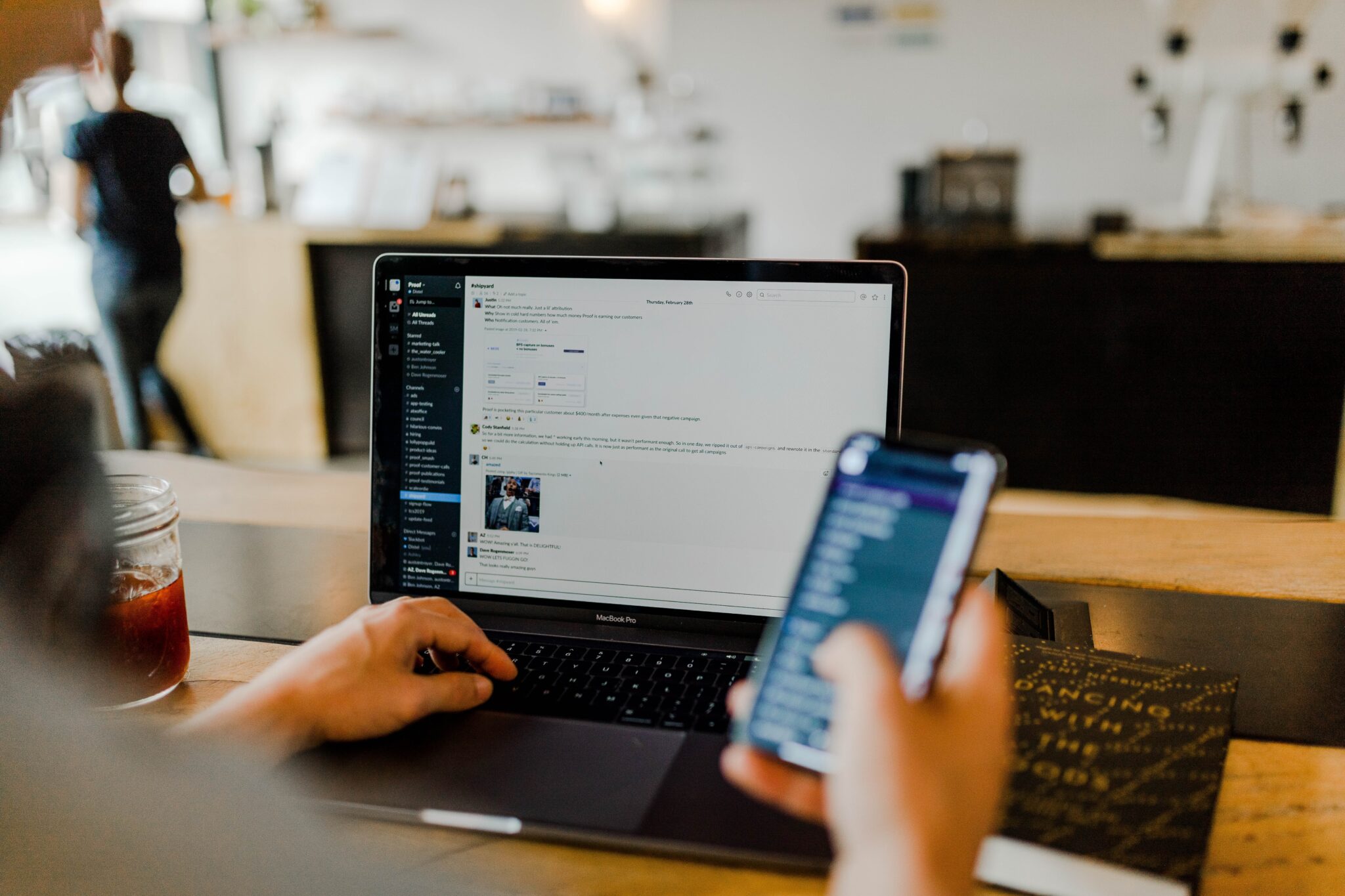 Unleash the power of Cloud communications with our UCaaS solution powered by FAVS SIP Trunks.
The Wildix Unified Communications solution ensures the best user experience by providing you with a single web interface to manage internal & external communication across multiple channels. As a completely integrated in-office and remote work solution, Wildix allows you to streamline daily operations, boost workplace productivity, increase employee engagement and improve customer service.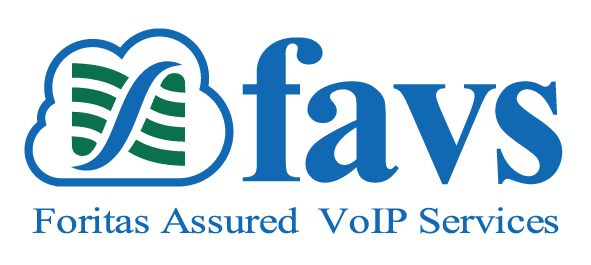 About Foritas
Foritas, Inc. specializes in voice and data communications for business enterprises. Our technology partners include Wildix, RingCentral, Vertical Communications, Intermedia Communications, Zyxel and Spectrum. Together with these strategic partners, we enhance the communications of single and multi-site enterprises in New York and throughout the USA.