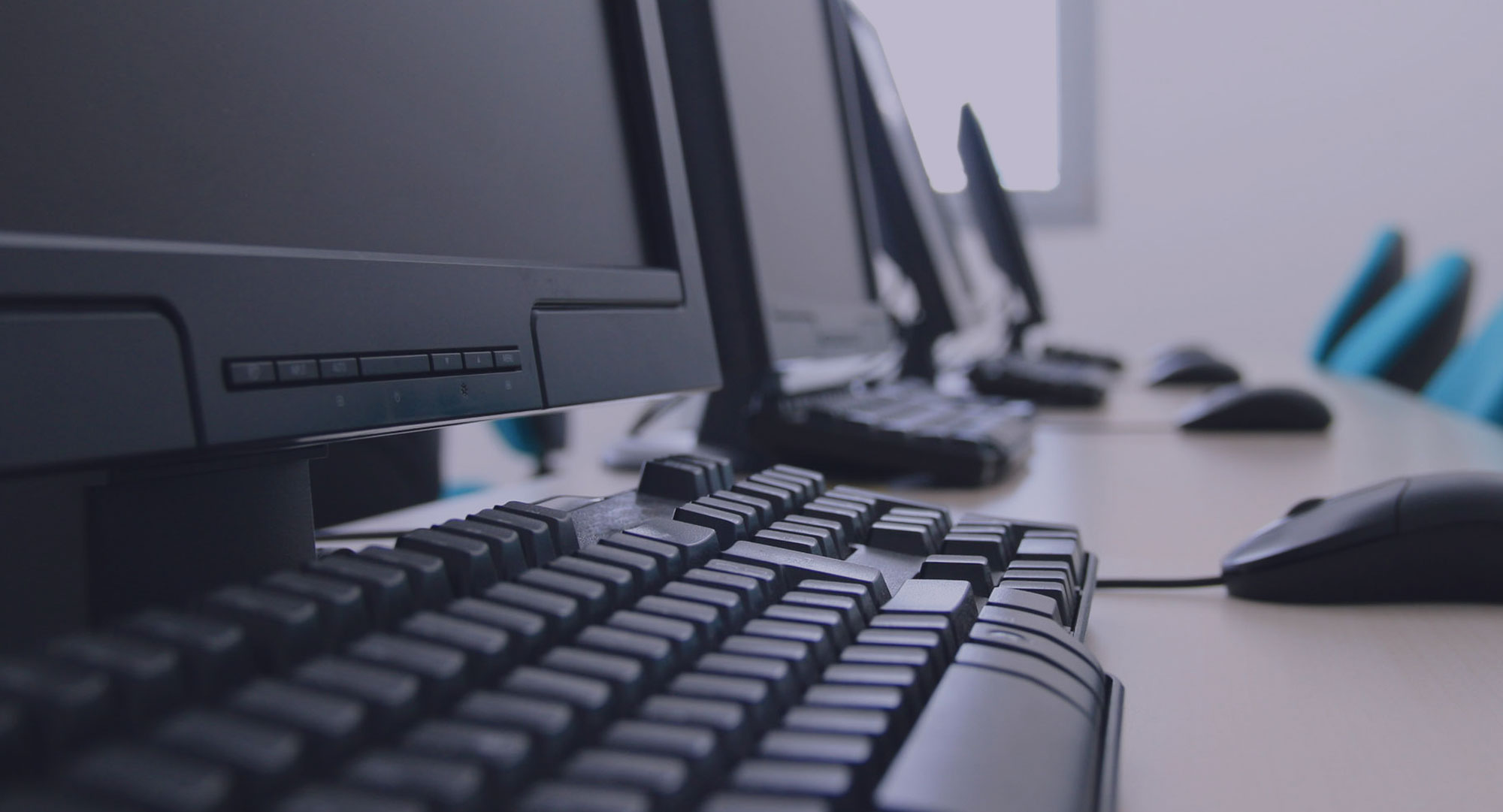 Support Your Tech Support Team
*Plans Starting at $20/Month Per User
Liberate your current IT staff from the burden of routine tasks with Foritas Assured IT (FAIT) – a managed services program designed specifically to fit your business needs.
Choose a plan from our fully comprehensive program that assures your network systems, hardware and applications are running smoothly and up-to-date. Or, tailor a specific program to complement your exisiting IT team and allow them to focus on more advanced tasks.
Our capabilities include:
• Hardware Maintenance, Upgrades & Procurement
• System Back Up & Disaster Recovery
• Cloud & Hybrid Cloud Services
• Infrastructure, Cabling, Networking & Firewall
• Remote & Onsite service
• Desktop OS Licensing & Patch Management
Getting started is easy! A FAIT specialist will guide you through the features of the program and provide the FAIT plan that is best suited for your organization.
*Based on a minimum of 5 users on a 12 month contract.
About Foritas
Foritas, Inc. specializes in voice and data communications for business enterprises. Our technology partners include Wildix, RingCentral, Vertical Communications, Intermedia Communications, Zyxel and Spectrum. Together with these strategic partners, we enhance the communications of single and multi-site enterprises in New York and throughout the USA.