Introducing Our Newest Partner
Foritas is pleased to announce that we are now an Authorized Dealer for 
Wildix
– a multinational company that provides Unified Communications solutions and VoIP products based on the latest communications technology: Web RTC (
Real-Time Communications)
. 
Together, we will provide businesses with traditional PBX-like functionality and an innovative browser-based platform to manage both internal and external communication across multiple channels. Learn more on the 
Wildix
page on our website under Voice Services.
The Wildix solution offers freedom and flexibility in managing business communications as employees from multiple locations can collaborate as if they were in the same office. The system is fully based on Web Real-Time Communication (WebRTC), allowing the program to be entirely browser-based and accessible on any operating system from any location.
Wildix Collaboration enables simple, instant and secure communication between the employees from different offices of the company, situated all over the world, from office phones, PC, and mobile devices. You can participate in a conference, make a call (video, audio), share your desktop, and send faxes and virtual reminders with just one click. The collaboration web interface provides real-time presence information and geolocation of users, so colleagues can see who is available and where they are located. Additional information, features, and demo videos can be found here.
VoIP Phone Models to Complement Your Wildix PBX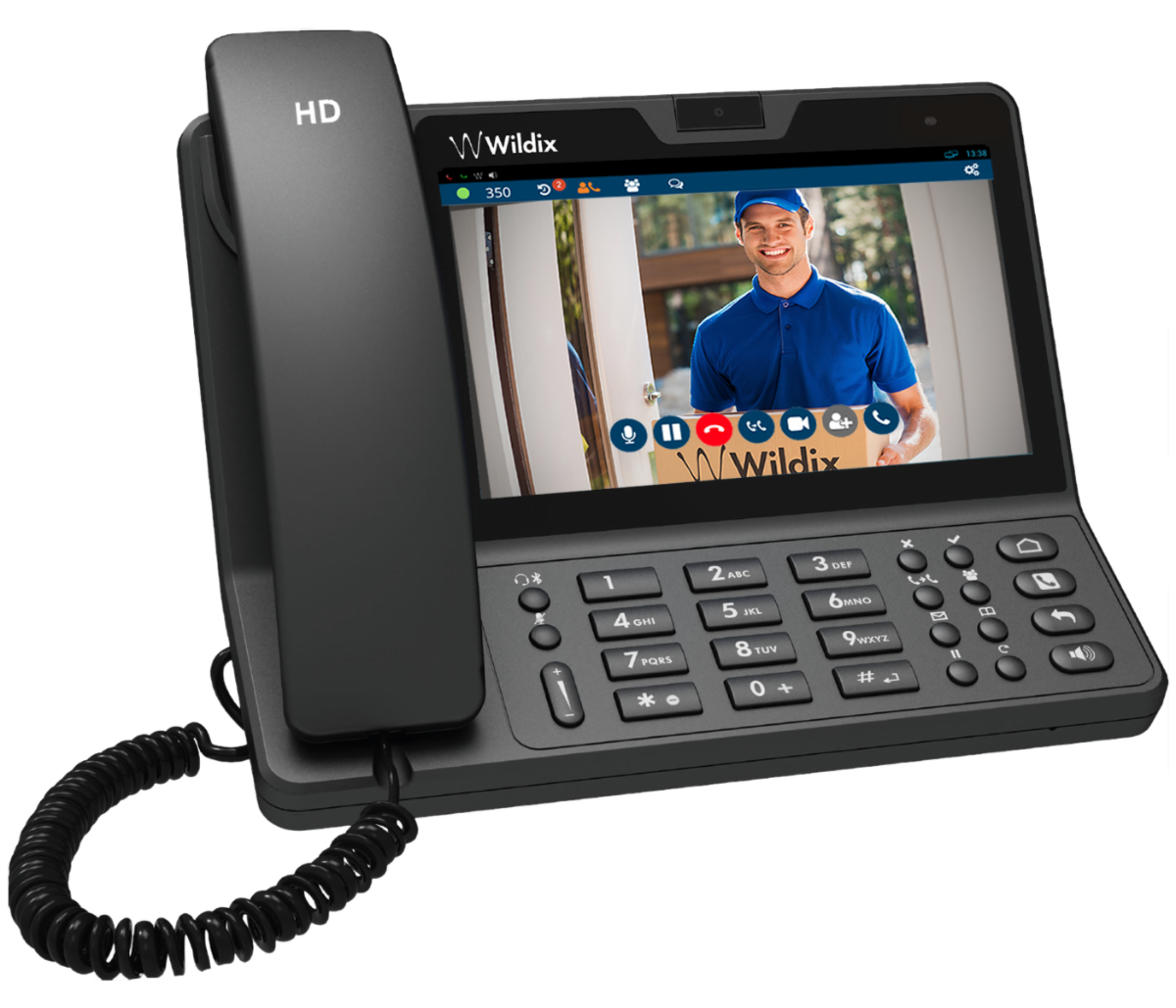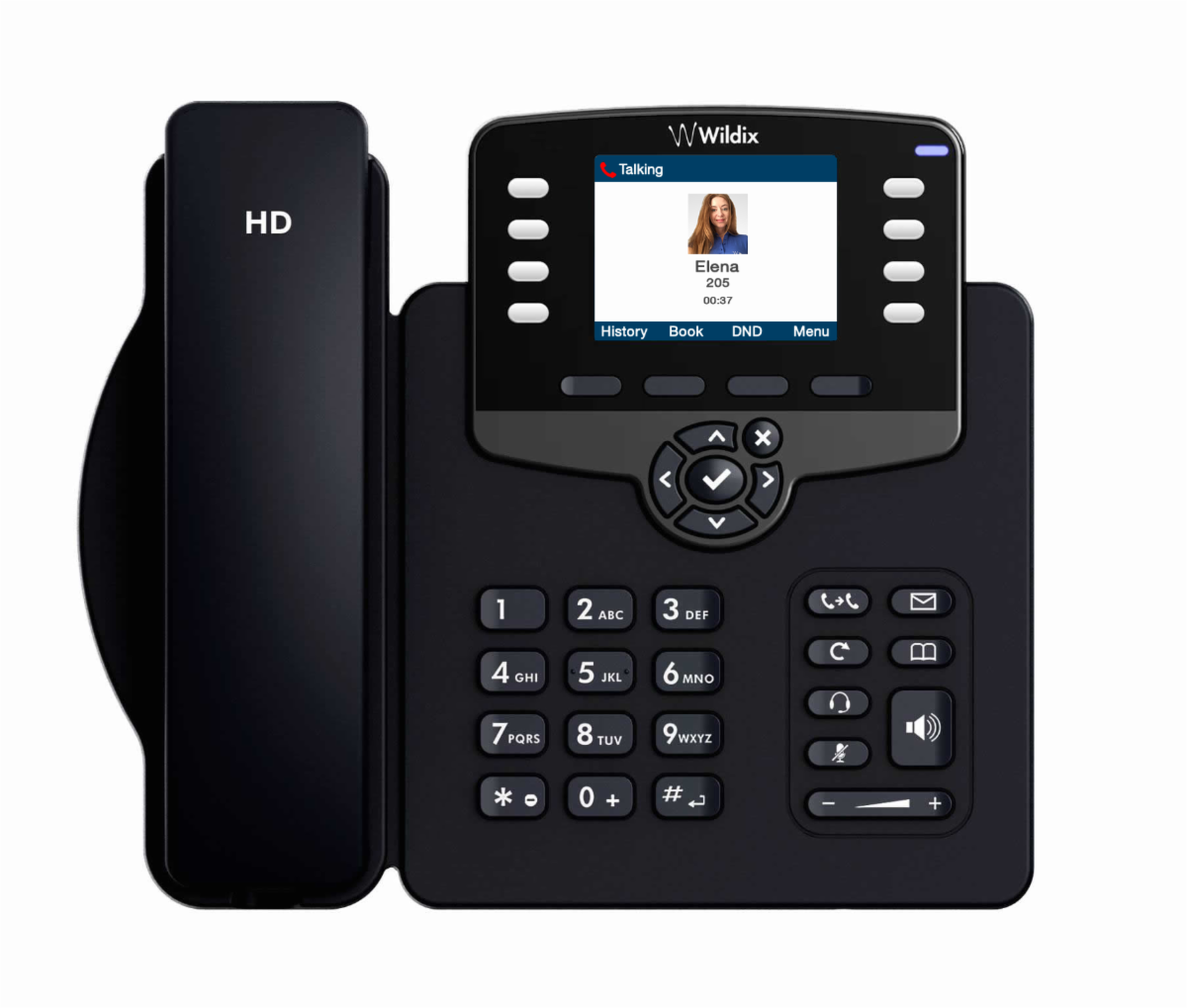 View additional products, including extension modules and headsets here!
About Foritas
Foritas, Inc. specializes in voice and data communications for business enterprises. Our technology partners include Vertical Communications, Intermedia Communications, Zyxel and Spectrum. Together with these strategic partners, we enhance the communications of single and multi-site enterprises in New York and throughout the USA.